About Moumachi™
MoumachiTM is an Online Shop. We offer the freshest and finest quality of Organic RAW Honey from our own Bee Farm. We always believe in Purity, Wholeness, Nutrition and Great Taste which contribute to the quality of your life. "Moumachi Family" does not believe only in its product quality or external beauty. Besides harvesting pure and quality full RAW honey in our own bee farm, we are also careful about our product's packaging to deliver it to our customers. We also maintain a hygienic method to store our products. From harvesting honey to delivering it to our customers, we are always developing our whole system day by day. "Moumachi" had started its journey in April 2020. It's a very Short time we started our journey, but we are very optimistic about the future. Though Moumachi is located in Rajshahi but we do deliver our Products All over in Bangladesh. By ensuring sincerity and purity, we are committed to our valued consumers' satisfaction. Although we started our journey as "Moumachi" but we extended our business named "Posarii Moumachi" which we planned before. From "Posarii Moumachi" we present all you need in Fashion Life and many other things. That's why we have named ourselves as "Moumachi Family." Love and trust in us from our customers encourage us to move forward.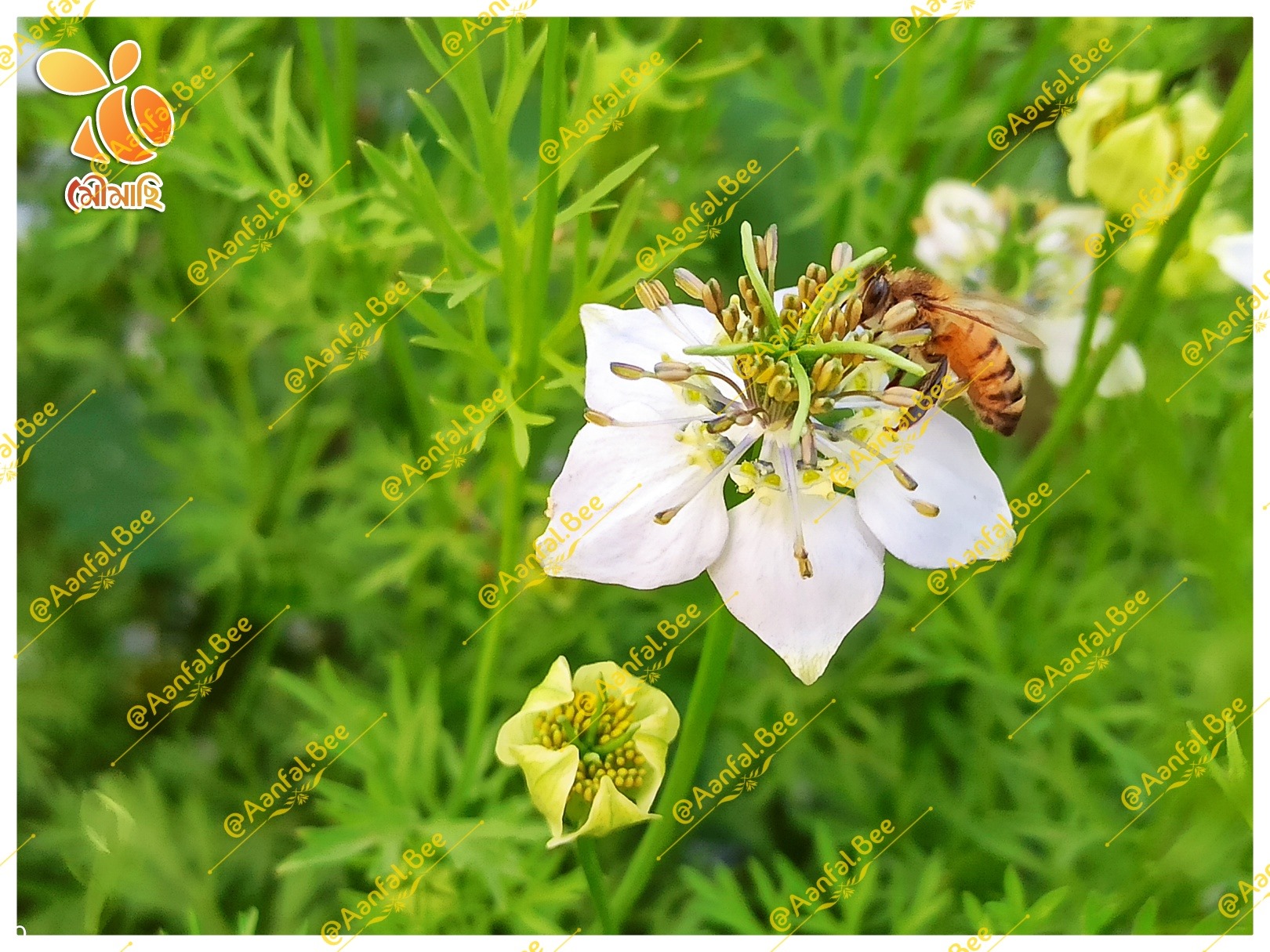 Fresh Honey
Moumachi Provides Best Quality Fresh & RAW Honey From Own Bee Farm.

All Hygienic
From Harvesting to Pack Our Product We Ensure Full Hygiene.

100% Halal
We're Providing 100% Halal and Fresh Honey.

Fast Delivery
We Try To Deliver Your Product Within 2-4 Days.